Festivals of Aloha Maui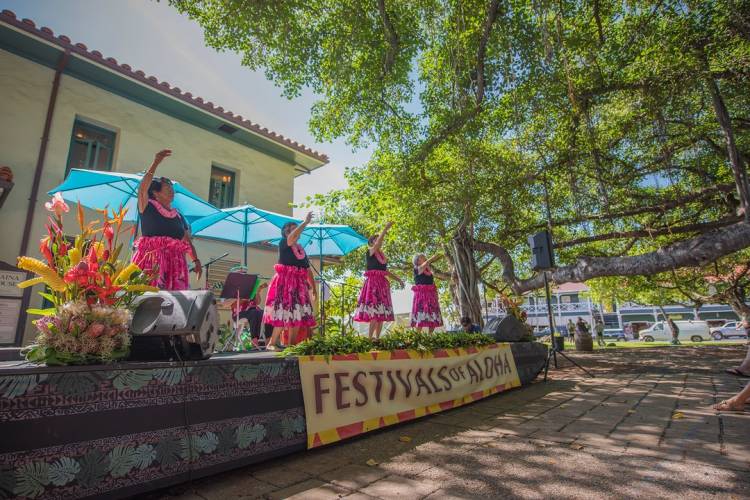 Sep 3 2022 - 5:00pm
to
Oct 30 2022 - 3:00pm
Festivals of Aloha  is a two months long celebration in honor of the Native Hawaiian culture and traditions including dance, food, mele, fishing, lei making, and more. This year, the festival will kick off on September 3, 2022 and run through October 30, 2022. Attend a lei making class or watch the parade at the Hana Ballpark. There is so much to explore and learn at the Festivals of Aloha. For a full list of events, visit here.
Festivals of Aloha Details
Location: Varies by event, visit here.
Date: September 3, 2022 - October 22, 2022