When to Visit Maui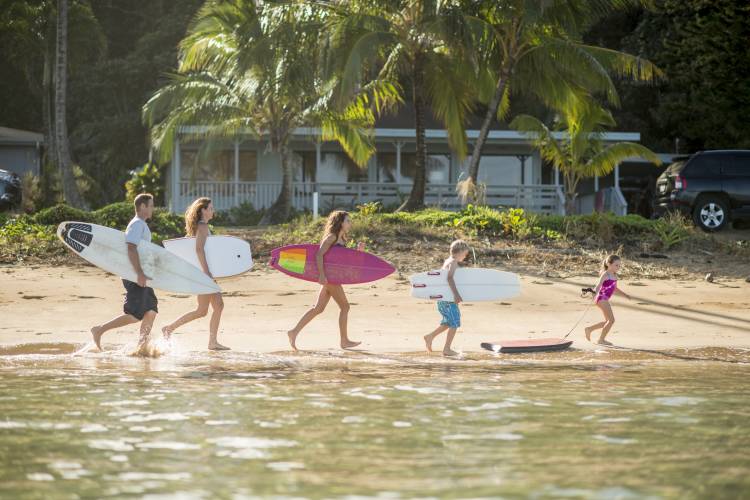 Curious about the best time of the year to visit Maui? Well, that all depends on what you plan on doing during your vacation! If you're a snowbird and looking to escape the winter in your home state, then no doubt, visiting during the winter months is the perfect time. A big perk about Maui is that the weather and climate conditions make Maui relatively warm year-round, so you really can't go wrong visiting at any time of the year. Here's our guide on choosing the best time to visit Maui with family and friends.
Weather & Climate Conditions
As stated above, Maui's tropical climate allows it to stay warm year-round. Most days you can expect the temperatures to reach 70 degrees - 80 degrees Fahrenheit, which makes it an ideal vacation destination throughout the year. While storms are inevitable, they are infrequent and not a cause for too much concern. From November to March, you can expect more rainfall than April - October, but again, these storms quickly pass and can often yield stunning rainbows! 
Hurricane season is from June through November, however, hurricanes on Maui are a rare case. While rare, it is important to monitor and something to consider when planning your vacation to Maui. 
Low Season vs. High Season
The high season (mid-December through mid-April) usually means larger crowds and higher accommodation rates as more people flock to the island to get away from the winter on the mainland. While you'll see large crowds throughout those months, the "highest" season is the holiday season which runs from December 20th - January 4th as many families choose to vacation here during the holiday season. Car rentals, activities, and other things may be more expensive during the high season as well.
If you're looking for a more a more affordable way to visit Maui, we highly recommend visiting during the low season. You'll get to experience a "quieter" Maui with less crowded beaches, great rates on your Maui vacation rentals, and even discounts for car rentals and area activities! The low season is the spring season (mid-April - mid-June) and fall (September - mid-December). You'll get the same experience as those visiting in the high season, but you won't have to deal with an influx of people on the island.
Seasonal Events and Activities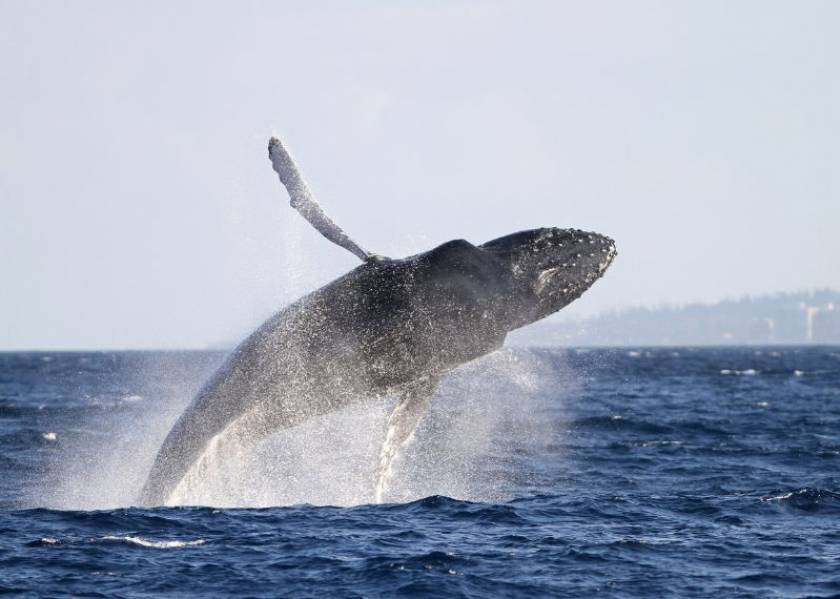 Another thing to consider when planning your Maui vacation are the events you would like to attend or the activities you really want to do while visiting.
January - March
The best time for whale watching in Maui is in the months of January, February, and March, so if this is one of the things you don't want to miss out on, we recommend booking a stay during these months. Whale watching is an incredible experience to watch as whales migrate from Alaska. During these months, you will find that activities like jet skiing and parasailing are prohibited to ensure that the whales are protected. 
Events like the Maui Whale Festival, PGA Tour Sentry Tournament of Champions, and the Chinese New Year Festival are usually held during these months.
April - June
Spring is a great time to visit Maui as you'll beneft from lower crowds and ideal weather for water activities, hiking, and more. There are plenty of events going on during these months like the East Maui Taro Festival, Maui Steel Guitar Festival, Kapalua Wine & Food Festival, and more!
July - September
The summer months typically bring a large number of crowds are schools on the mainland are usually let out for the season and weather in Maui is warmer. September, however, is a little different, as you'll see less crowds during this month as schools are back in session. During these months, you can attend events like the Aloha Festivals and Maui Ukulele Festival, both held in September.
October - December
Aside from the holiday season which is busy, the months of October, November, and December allow guests to fully enjoy Maui with less crowds and great rates. For surfers, the swells are better during the winter months, so if you're goal is to surf your heart out during vacation, this is the time to come. Events like the Hawaiian Food & Wine Festival, XTERRA World Championship, and Made in Maui Festival are held during these months.
Planning Your Maui Vacation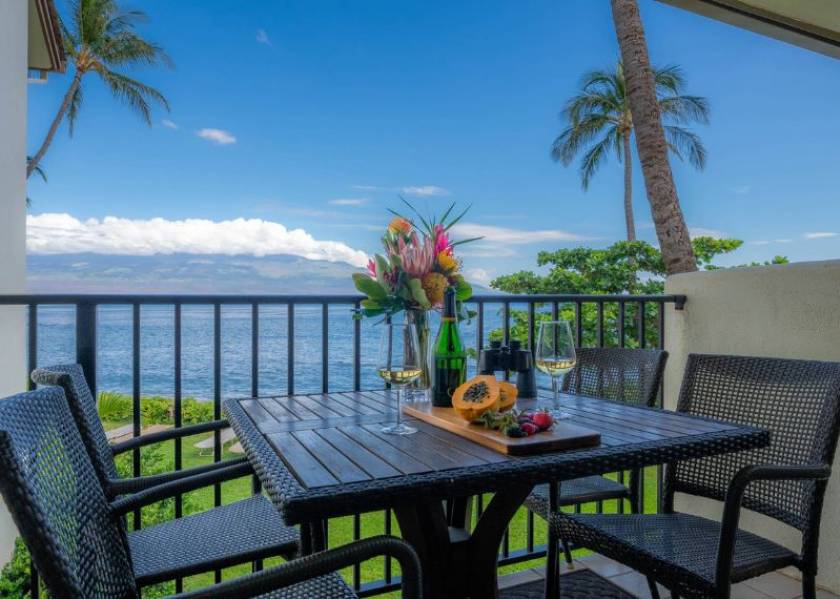 There's no right or wrong time to visit Maui, it just depends on what you prefer! Find your home-away-from-home in one of our stunning Maui properties. Feel at home waking up with your family in an oceanfront condo, enjoying resort amenities, and embarking on a vacation that is sure to create lifelong memories!