Maui Guide
Your Guide to All Things Maui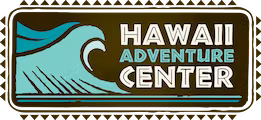 If you're looking for a more complete list of fun and unique experiences during your stay,
we recommend our friends Hawaii Adventure Center.

From Boat Tours to Ziplines and everything in-between, including Luaus, helicopter rides,
snorkeling and scuba, Hawaii Adventure Center has you covered.

Locally owned and operated, just like us!