Why You Should Choose Maui as Your Next Vacation Destination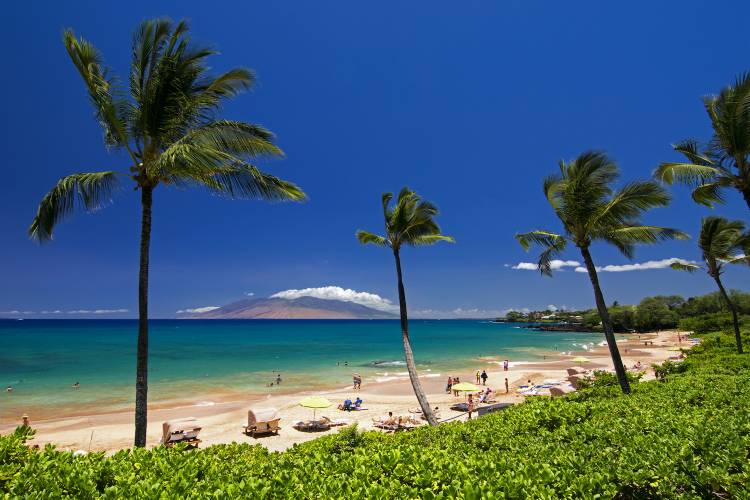 Maui, one of the Hawaiian Islands, is often referred to as "The Valley Isle." With its pristine beaches, stunning landscapes, and rich cultural heritage, Maui is an ideal vacation destination. In this blog post, we will explore some of the reasons why you should choose Maui for your next vacation.
1. Beautiful Beaches
Maui is home to some of the most beautiful beaches in the world. The island boasts over 30 miles of white sand beaches, each with its unique charm. Whether you are looking for a relaxing day on the beach or want to try your hand at surfing, Maui has a beach for you. Some of the most popular beaches on Maui include Kaanapali Beach, Wailea Beach, and Napili Bay.
3. Outdoor Activities
Maui offers an array of outdoor activities for all ages. From hiking to snorkeling, surfing to ziplining, there is something for everyone. The island's diverse terrain offers plenty of opportunities to explore, including the Haleakala National Park, where you can hike to the summit of Haleakala volcano for sunrise. You can also go snorkeling in Molokini, a crescent-shaped volcanic crater that offers some of the best underwater visibility in Hawaii.
4. Cultural Experience
Maui has a rich cultural heritage, and visitors can immerse themselves in Hawaiian culture by attending a luau, taking hula lessons, or visiting the Maui Arts and Cultural Center. The island also has several historical sites, such as the Lahaina Historic District, where you can learn about Maui's history and its significance in Hawaii's past.
5. Food
Maui is a foodie's paradise, offering a variety of culinary experiences. The island's diverse culture has influenced its cuisine, resulting in a unique fusion of flavors. From fresh seafood to farm-to-table restaurants, Maui has something for everyone's taste buds.
6. Relaxation
If you are looking for a place to unwind and relax, Maui is the perfect destination. The island's laid-back vibe and serene landscapes make it an ideal place to escape from the hustle and bustle of everyday life. Whether you are lounging on the beach or getting a massage at a luxury spa, Maui offers plenty of opportunities to recharge and rejuvenate.
Why Should You Visit Maalaea in Maui?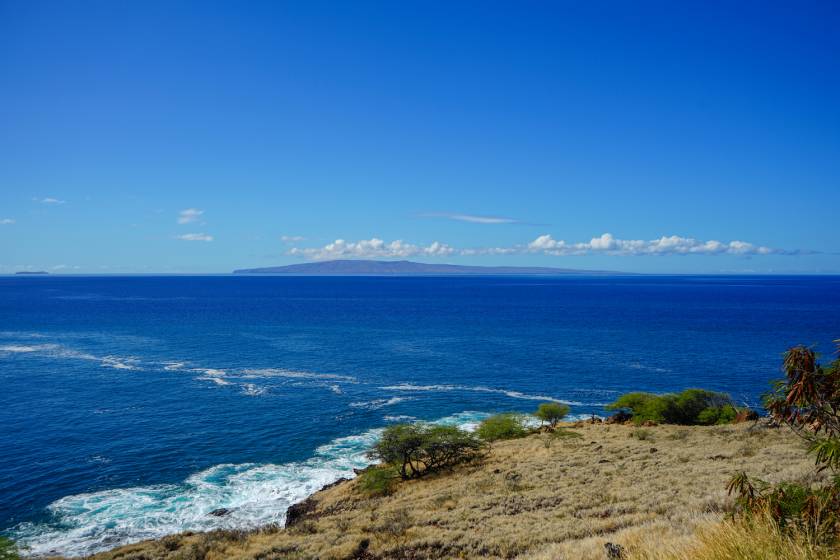 Maalaea Bay is a must-visit destination for anyone traveling to Maui. This stunning bay is situated on the southern coast of the island and is known for its pristine beaches, crystal-clear waters, and breathtaking views. With its calm and gentle waters, Maalaea Bay is a great spot for swimming, snorkeling, and other water activities. 
One of the main attractions in Maalaea Bay is the Maui Ocean Center, which is home to a vast array of marine life, including sharks, turtles, and rays. Visitors can enjoy a close encounter with these magnificent creatures while learning about their habitats and behaviors. For those who love adventure, Maalaea Bay is also a great spot for whale watching. Every year, humpback whales migrate to the warm waters of Maui, and Maalaea Bay is one of the best places to observe these magnificent creatures up close.      
I Go Maui offers over 60+ vacation rentals in the Maalaea Bay area in several stunning resorts including Hono Kai Resort, Island Sands Resort, Kanai A Nalu Resort, Lauloa Resort, Ma'alaea Resort, Makani A Kai Resort, Milowai Resort, and Nani Kai Hale Resort. Choose from beachfront and oceanfront properties and make the most out of your Hawaiian getaway.
Overall, if you're looking for a truly unforgettable experience in Maui, be sure to visit Maalaea Bay. With its stunning scenery, exciting activities, and abundance of dining and shopping options, it's no wonder why this beautiful bay is a top destination for travelers from all over the world.
Reserve Your Maui Vacation with I Go Maui Vacation Rentals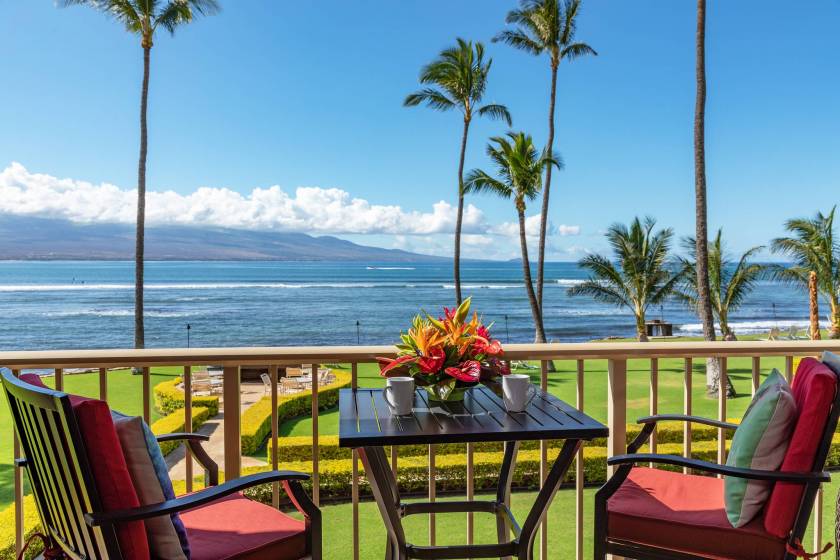 In conclusion, Maui offers a unique combination of natural beauty, outdoor activities, cultural experiences, and relaxation. With its stunning beaches, diverse cuisine, and rich cultural heritage, Maui is an ideal vacation destination for anyone looking to escape to paradise. So, pack your bags and head to Maui for a vacation of a lifetime!