Why You Should Visit Maui in the Fall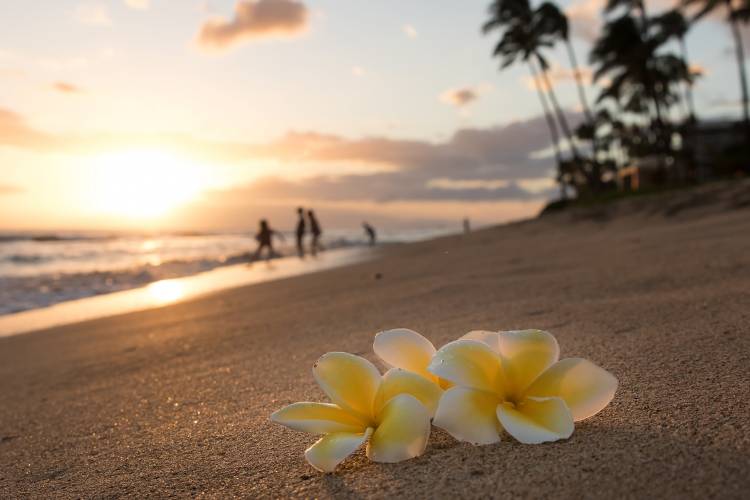 Maui is the perfect destination at any time of the year, however, the fall months provides guests with a unique and lovely experience that we highly recommend. If you're planning on vacationing in Maui in the fall months (September, October, and November), here's what you need to know:
Weather in Maui During the Fall Season
Some might say that the best time to visit Maui is during the fall season! Because Hawaii is located in the tropics, the islands don't experience much of a change in seasons, which is a good thing for those who are considering a stay during the fall months!
September, October, and November bring about warm weather with temperatures reaching in the 80s, so you can still enjoy a relaxing day at the beach or hiking trails without breaking too much of a sweat. And of all the islands, Maui is the one to receive the least amount of rainfall. We still recommend packing a raincoat though in case it does rain!
Things to Do in Maui in the Fall (September - November)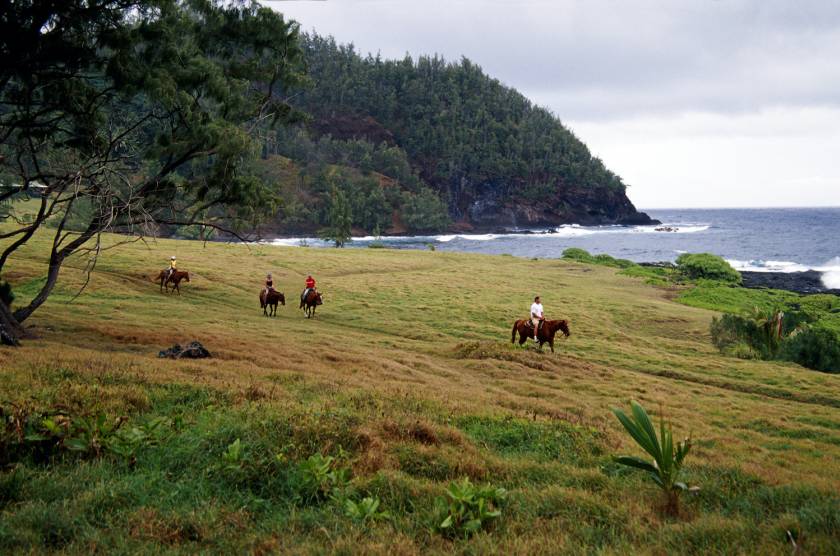 The fall season brings no shortage of events here in Maui. You'll find plenty of things to do to entertain the family whether it's local markets, outdoor activities, annual events, live music, and more! Here's some of the island's major events during this period:
Festivals of Aloha
Festivals of Aloha is an almost two months long celebration in honor of the Native Hawaiian culture and traditions including dance, food, mele, fishing, lei making, and more. This year, the festival will kick off on September 3, 2022 and runs through October 30, 2022. Attend a lei making class or watch the parade at the Hana Ballpark. There is so much to explore and learn at the Festivals of Aloha. For a full list of events, visit here.
Hawaii Food and Wine Festival
The 12th Annual Hawaii Food & Wine Festival is on from October 20, 2022 - November 6, 2022! Internationally known chefs will share their culinary experience with festival goers through chef collaborations and grand tastings. This is the perfect event for foodies to partake in. 
Made in Maui County Festival
If you're visiting Maui in early November, stop by the 9th Annual Made in Maui County Festival on November 4th and 5th, 2022. This popular festival showcases over a hundred vendors who sell locally made goods. You can expect a variety of vendors selling products such as ceramics, candles, jewelry, baked goods, tea, and much more. Made in Maui is a great way to show appreciation and support for local shops and businesses in the area.
Halloween on Maui
Halloween on Maui is a big deal and is dubbed Mardi Gras of the Pacific! Thousands gather in Lahaina for spooky and fun festivities for all. Children (keiki) can participate in a Halloween Costume Parade and adults can enter in an adult costume contest as well. There is live music and lots of fun to be had. 
Local, Weekly Events
If you aren't here during one of Maui's annual events, there are still many events you can attend to make your vacation interesting! Visit the local farmers market to shop locally made goodies, take a ukulele lesson or lei-making class, and more. Check out our events page to stay up-to-date on current events in Maui!
Less Crowded Beaches, Great Rates on Maui Rentals
There's so much to like about Maui in the fall. The beaches are secluded and traffic is quieter, the milder weather is enjoyable, you can still enjoy outdoor activities, and don't forget about lower rates! Offseason getaways offer the lowest rental rates and budget-friendly options for everyone.
Begin your fall vacation search and find the perfect Maalaea Bay vacation rentals!