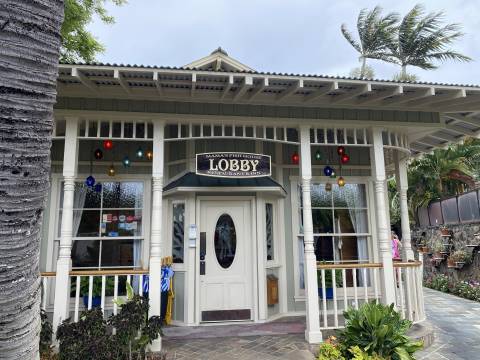 Be transported to Polynesia during your visit to Mama's Fish House Restaurant in Paia. You'll be delighted with all the fresh seafood options with a menu that includes Hawaiian Kanapachi with Lobster and Crab, Ono Grilled with Charred Pineapple, Blue Prawns, and more. And, of course, dinner isn't complete without a house cocktail or dessert.  
Mama's Fish House Restaurant
Address: 799 Poho Place, Paia, HI 96779
Phone:  (808) 579-8488
Hours: Open Daily from 11:00 a.m. - 8:45 p.m.