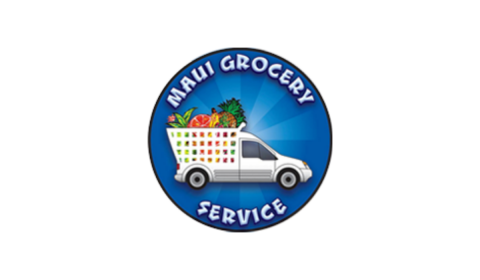 Maui Grocery Service is practicing the health safety precautions recommended by the CDC and our local grocery stores. Maui Grocery Service was created to provide you, our valued visitors and owners, the opportunity to spend time doing more important and fun things than shopping for groceries in paradise.
Maui Grocery Service is a family-owned and operated business and was created to serve the County of Maui. It`s our pleasure to extend a warm ALOHA to you and your family and to help get your vacation started the minute you arrive without any hassle. Life`s a Beach! Leave the Shopping to Us. Mention Our Discount Code "IGOMAUI10" when booking your delivery and receive $10 off your order!
Maui Grocery Service
Hours: Monday - Sunday, 7:00 a.m. - 7:00 p.m.