Your Guide to the Road to Hana in Maui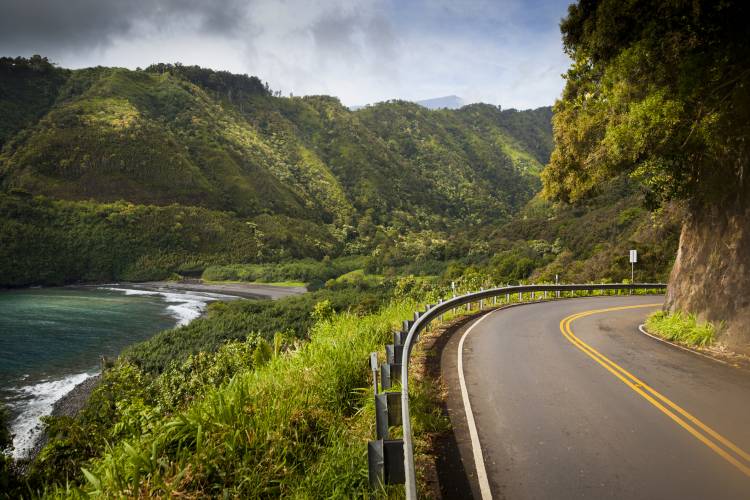 The Road to Hana is arguably one of Maui's most popular attractions. Located on the eastern coast of Maui, Hana is a particularly lush section of the island. Visitors to Maui can drive along the Road to Hana to experience the natural beauty of the shoreline for themselves and the history of Hana. The road was completed in 1926 and features 620 curves and 59 single lane bridges taking anywhere from two to four hours due to the narrow roadway, tight turns, and one-lane bridges.  
If you're looking to experience the Road to Hana during your Maui vacation, read frequently asked questions below and learn how you can prepare for your once-in-a-lifetime experience!
What is the best way to experience the Road to Hana?
There are two options if you are looking to visit the Road to Hana during your vacation. One is to drive the road yourself or book a van tour. Both have advantages of course, as driving yourself allows for you to experience Road to Hana at your own pace, but booking a tour means that you can spend more time enjoying the scenery and learning about the historical and cultural importance of the Road to Hana from a guide. We highly recommend booking a tour as the driving the road can present a challenge to tourists.
What do I need to do to prepare for the Road to Hana?
Depending on your preferred choice of traveling (driving yourself or tour guide), you'll want to prepare.
For those driving, make sure to:
Research places that you'd like to stop on the Road to Hana. The Road to Hana Guide is perfect resource for planning what to see on the Road to Hana.
Pack essentials such as food, water, cash, towels, an extra change of clothes, proper shoes, camera/picture taking devices. 
Be mindful of time as driving the Road to Hana at night can present some danger.
Respect the land and its people. Please stay on marked paths and Be Pono! We'd like to educate and encourage visitors to be safe, responsible, and respectful to each other and the environment while enjoying the beautiful Islands of Hawaii.
For those using a tour guide (highly recommended), make sure to:
Book a reputable tour company to ensure a safe and fun trip! We highly recommend Tom's Barefoot Tours.
Pack essentials such as food, water, cash, towels, an extra change of clothes, proper shoes, camera/picture taking devices. 
What should I see on the Road to Hana?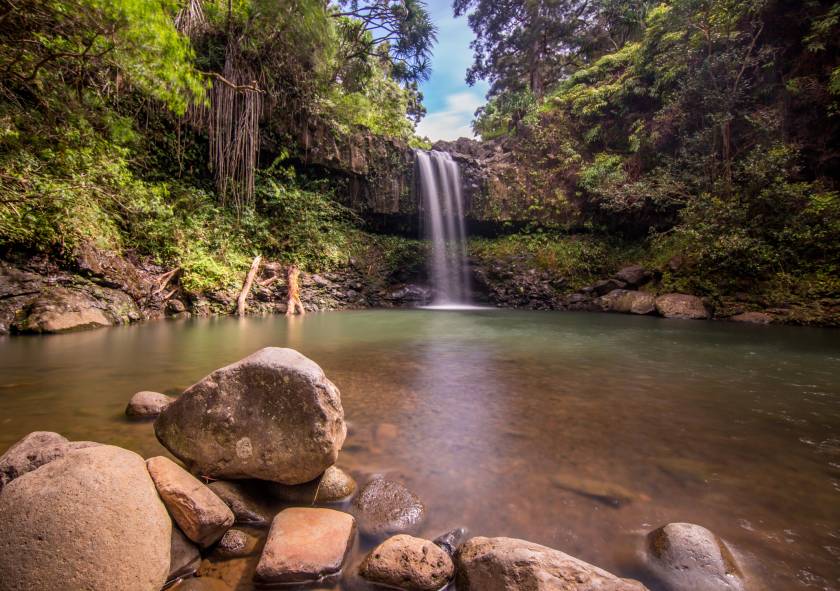 Twin Falls 
Twins Falls is a privately owned and operated farm that allows access to the public. It is the first accessible waterfall along the Road to Hana. After hiking to the Lower and Upper Falls, treat yourself to delicious Fresh Squeezed Sugar Cane Juice or Coconut Glen's Ice Cream at the Farm Stand. Parking at Twin Falls is limited and is on a first come first serve basis. For more information on parking and general questions about Twin Falls, visit their website: https://www.twinfallsmaui.net/.
Maui Garden of Eden 
If you want to surround yourself in Maui's gorgeous native plants and learn more about Hawaii's native and indigenous species, Maui's Garden of Eden is the perfect spot. The lush garden grounds are set on 26 acres of land, filled with trails, picteresque lunch spots, waterfalls, and astonishing views.  No reservations are required for the gardens but there is an admission fee ($20 for 16+ Years, $10 for ages 5-16, and children 5 and under are free). Discounts are available to parties of 5 or more, military, students, AAA members, and Kama'aina. The Garden of Eden is open daily from 8am - 4pm. 
Pua'a Ka'a Falls
Located at Mile Marker 22.5, Pua'a Ka'a Falls offers a fun experience for all ages. Relax, enjoy the walking trail, and take a dip in the swimming hole. The falls are open daily from 6am - 6pm.
Wai'anapanapa State Park
While all of the stops on Road to Hana are worth it, Wai'anapanapa State Park may top the list. Wai'anapananpa means "glistening water" and that's exactly what you'll get. Get your camera ready to take incredible photos of the black sand beach, sea arches, a blowhole, and the hiking and walking trails. The state park offers many photo-worthy shots of the East Maui coastline.
Plan Your Road to Hana Trip with I Go Maui Vacation Rentals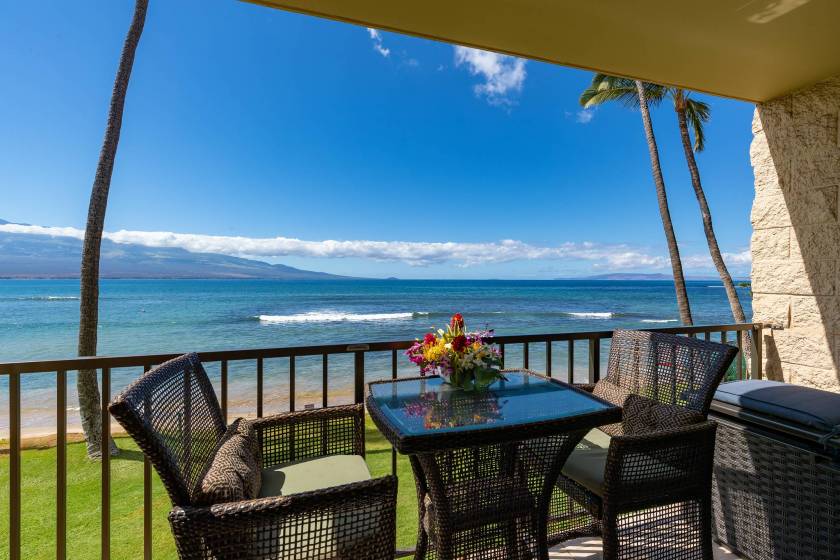 Our Maui vacation rentals are just an hour from the Road to Hana, making a day trip easily accessible. Search our beachfront and oceanfront Maui rentals and then speak to one of our vacation experts for more tips and tricks to navigating the Road to Hana. We can't wait to share the aloha with you in our beautiful home.